AP Jobs Calendar 2021: Andhra Pradesh state government is venturing to release the job calendar for vacant posts in various branches. As per the updates, the AP job calendar [branch-wise & Department-wise] is scheduled to be released on 31st May. As part of this, Chief Secretary AP Government Adityanath Das has directed all departments to release the vacant posts list in various departments, public sector undertakings, and universities. As per the guidelines of Chief Minister YS Jaganmohan Reddy, the AP government has taken steps to formulate a calendar for job vacancies in various departments and branches. The government is taking steps to fill the vacancies in government departments and various branches through direct recruitment and provide job opportunities to the unemployed youth in the state.
AP Jobs Calendar 2021 Department & Branch Wise – Group 1, 2, 3, 4
Orders were issued to list the vacancies in Government Departments, Branches, and Public Sector Undertakings from time to time, fill up the required posts and register the details in the Directory of Posts and Personnel. The government is scrutinizing the details of available direct recruitment posts, and department-wise vacant posts information. Based on those calculations, a planned calendar will be drawn up to fill up the required posts in a phased manner; and the job calendar will be released on May 31.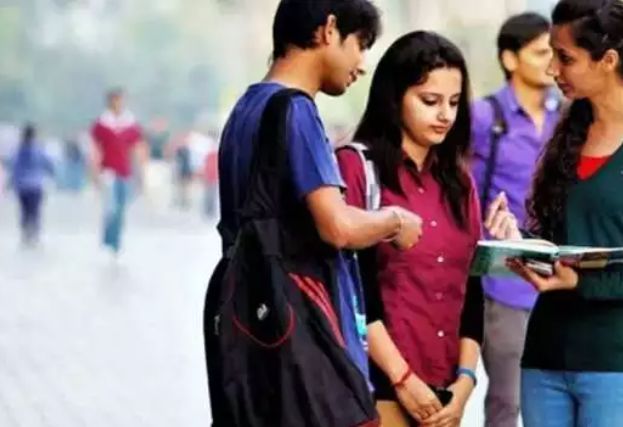 Initially, the Group I, II, III, IV Vacancies list to be prepared by the concerned departments. After that, with the permission of the concerned department secretary, the details will be registered online. The Government is keenly examining about setting up of new Village and Ward Secretariats and filling up the vacancies with direct recruitment process due to transfers of employees. Adityanath Das said that all the posts, vacancies, and replacement details of all the departments should be made available in one place on the Director of Posts and Personnel Dashboard.