HR Interview Questions And Answers For Freshers: Here we are providing list of top 30 HR interview questions with answers, indiabix interview questions which are commonly asked in each and every HR interview.
Top 30 HR Interview Questions And Answers For Freshers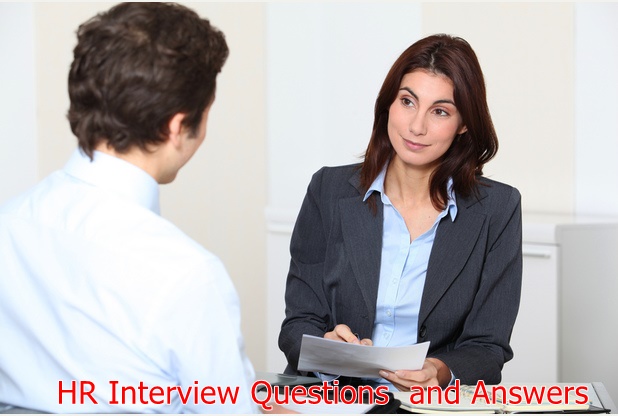 HR Interview round is almost the last round of selection process in any company or organization into job. When this stage comes, the first question comes in every job seekers mind is that what sort of questions will interviewer ask in the HR interview? Tackling the questions of the interviewer and putting them in clear sentences is a major and challenging task especially to the freshers who didn't has no prior experience.
HR Interview Questions with Answers For Freshers

Points to remember before you attend this HR interview question:
1. Assume, now you are sitting in front of the HR manager.
2. Take the initiative to attend this question and tell your real answers.
Note: Here, we are providing common HR asking question, hr interview questions and answers For Freshers. Click on the question name, get answer that particular question.
Credits : www.indiabix.com