JNTUH Dussehra/Vijayadashami/Dasara 2018: JNTU Hyderabad University information on Dussehra holidays 2018 for all courses.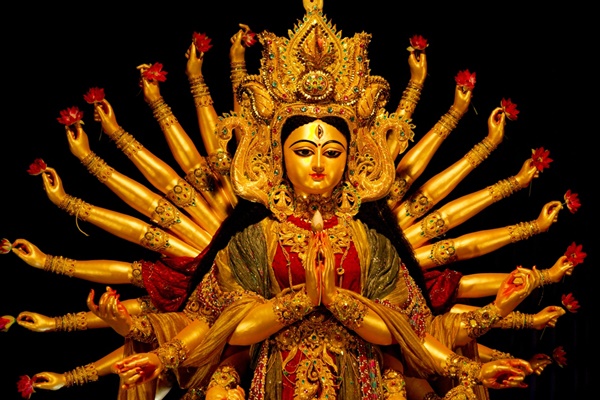 Dasara, a South Indian term for Vijayadashami, derived from the Sanskrit Dasha-hara which means "remover of bad fate", is among the most important festivals celebrated in India. Other regional spellings include Dashera, Dussera and Dussehra in North India.
Vijayadashami also known as Dussehra or Ayudhapuja, is an important Hindu festival celebrated in a variety of ways in Nepal, Sri Lanka, India, Bangladesh and parts of Pakistan.
Jntu Hyderabad Dussehra/Vijayadashami/Dasara Holidays 2018
JNTUH Dussehra Holidays 2018 For B.Tech / B.Pharmacy / M.Tech / M.Pharmacy / MBA / MCA / Pharm.D / Pharm.D (PB) / MBA (MAM) From 15-10-2018 to 20-10-2018
The Above given information is given according to the academic calendars issued by JNTUH for various courses.