JNTUK B.Pharmacy 3-2 sem (R13, R10, R07 & NR) Reg/Supply Exam Time table April 2016. B.Pharmacy III year II sem End exam time tables 2016 download.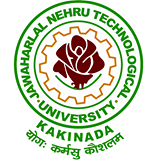 JNTU Kakinada has annonuced B.Pharmacy 3-2 semester (R13, R10, R07 & NR) Regular and Supplementary Examination Time table April 2016.
Exams Starts from : 19.04.2016 (Tuesday)
Time : 10.00 am To 1.00 PM
Download 3-2 Examination Time table from below given link :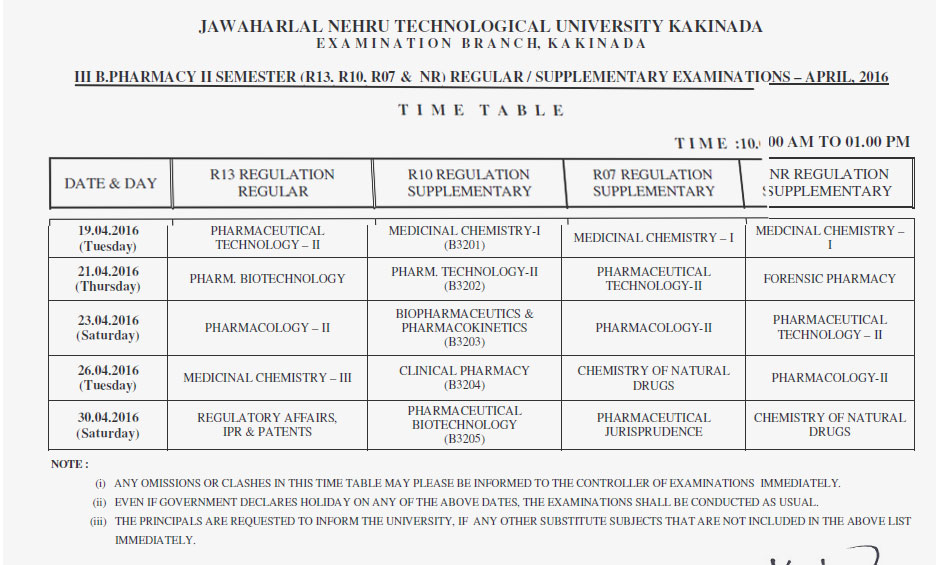 Download Time table Here : Click Here
For more details visit jntu kakinada official website.