JNTUK B.Tech 4-1 Sem (R10) Regular Question papers Dec 2013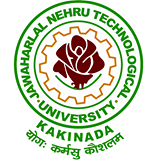 jntuk fast updates Providing all branches  Previous Question papers here. The following Branches Question papers are updated below.
AE
CIVIL
CSE
ECE
EEE
MECh
Download Above mention branches Question papers here. Any Subject Link are not working properly please write comment below.
JNTUK B.Tech 4-1 Sem (R10) Reg Question papers, Dec 2013 Download Below. Every Subject Links Given Below Click On the Subject name and Download required Subject Question papers. All branches JNTU Kakinada IV year I Sem R10 Regulation Question papers December 2013 are Updated.
A
C
COMPLEX VARIABLES & STATISTICAL METHODS
CRYPTOGRAPHY AND NETWORK SECURITY
D
DATA WARE HOUSING AND DATA MINING
DESIGN AND DRAWING OF IRRIGATION STRUCTURES
E
ELECTRICAL DISTRIBUTION SYSTEMS
ENERGY AUDIT CONSERVATION AND MANAGEMENT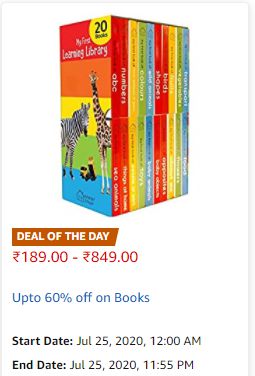 G
GEO TECHNICAL ENGINEERING – II
INDUSTRIAL WATER AND WASTE WATER MANAGEMENT
M
MICRO ELECTRO MECHANICAL SYSTEMS
N
NON CONVENTIONAL SOURCES OF ENERGY
O
P
POWER SYSTEM OPERATION AND CONTROL
REFRIGERATION & AIR CONDITIONING
REMOTE SENSING & GIS APPLICATIONS
T
TELECOMMUNICATION SWITCHING SYSTEMS
V
VEHICLE BODY ENGINEERING AND SAFETY
U
UN CONVENTIONAL MACHINING PROCESSES
Download More JNTUK B.Tech 4-1 Regular & Supply Question Papers Here