SVU Notifications, Results, Latest Updates: Students Can check SVU University Results, Notifications, Time Tables, Syllabus, Latest Updates at Official Sri Venkateswara University Homepage i.e., svuniversity.edu.in.
Sri Venkateswara University (commonly referred to as S. V. University or SVU) is a state university in Tirupati, Andhra Pradesh, India. It was founded in 1954 by chief minister Tanguturi Prakasam Pantulu. The university is named after Lord Venkateswara whose shrine is located in the city.
SVU Notifications, Results, Latest Updates – Sri Venkateswara University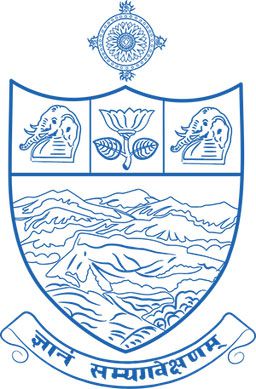 SVU Notifications
Coming Soon
SVU Results
Coming Soon
SVU Time Tables
Coming Soon
SVU Latest News
Coming Soon
SVU Vision:
Sri Venkateswara University, a premier institution in the area of Teaching and Research in the country, was established by an act of State Universities in 1954. The "Objectives of the University" are – to build capacity of well rounded faculty through Innovative Pedagogy, Training, Research and Consultancy for meeting industry needs and achievements societal values, so as to advance knowledge and dedicate students in Science, Technology and other areas of Scholarship that will best serve the Nation and World in 21st Century.
Today, no institution can afford to function in isolation of the competitive and competing forces unleashed by the forces of liberalization, privatization and globalization. The Universities are no exception to this newly emerging phenomenon. Our young students today are attracted towards foreign Universities opening their off-campus centers in India, specially designing academic courses to suit Indian market requirements. Universities within India have reached saturation with many traditional courses becoming dormant and least preferred. It is high time for the Universities to have a sound vision to prevent this trend and offer courses in the emerging areas to suit the present day market demands.