ANU — Academic Section — Revised Academic Calendar(U.G.Colleges) —2019-2020 — Approval — Orders — Issued.

ANU Degree Christmas and Pongal Holidays 2020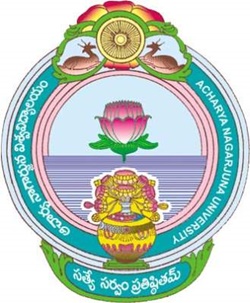 The Vice-Chancellor, having considered the representation of Joint Action Committee of Govt. College Teachers' Association, Guntur Dist. Dt.17.12.2019 has rescheduled the ANU Affiliated Degree Colleges vacations for Christmas holidays from Dt.23-12-2019 to Dt.26-12-2019 and Pongal holidays from Dt.11-01-2020 to Dt. 19-01-2020.
Revised Academic Calendar (Affiliated U.G Colleges) for Christmas and Pongal Holidays 2019-20