ANU UG Exam Scheduled on 22nd March 2019 is Postponed to 29-03-2019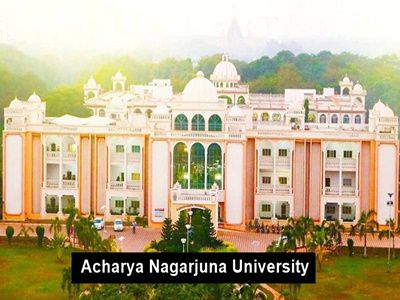 Sub:- ANU- ACE Office – U.G. Examinations – Earlier scheduled exam of 22nd March, 2019 be postponed to 29.03.2019 – Reg.
I am by direction to inform you that earlier scheduled examinations on 22.03.2019 (Friday) be postponed in view of Members of Legislative Council for Teacher Constituency and Graduate Constituency for the Guntur & Krishna Districts which is the election will be held on 22.03.2019. In view of the above the Vice- Chancellor's has ordered to postpone the all U.G Courses examinations held on 22.03.2019. The Postponed examinations will be conducted on 29.03.2019 (Friday).
I request you to inform all the U.G.Courses students with regard of the postponement of the above examination.
Download the Official Notification Here: Click Here