AP SBTET Diploma Conduct of Class Work For 3rd Sem – Extension of Class work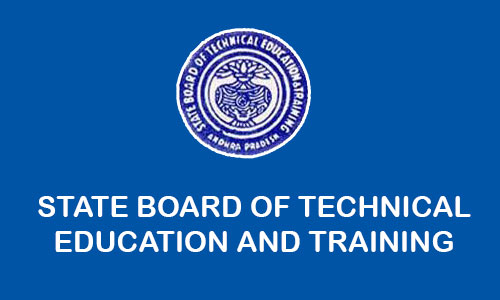 With respect to the ref 1st cited above the last working day for 3rd semester is 02-02-2022. In this connection various representations received from the students & Principals of various polytechnics with a request to extend the last working day due to incompletion of the syllabus during general transfers of staff.
In view of the above all the Principals are informed that the Last working day for 3rd semester is extended up to 11-02-2022. And requested to take necessary measures to complete the syllabus before 11-02-2022 and intimate the same to the students and staff.
Download the Official Notification Here: Click Here