AP SBTET C16 Industrial Training Fee Notification JAN/FEB 2022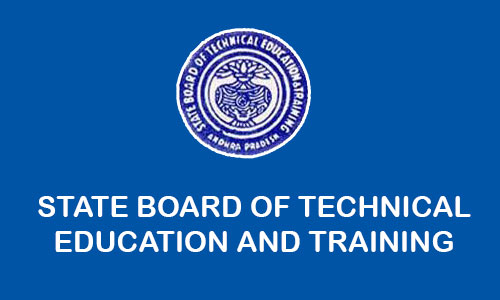 All the eligible candidates of C-16 Scheme, who have undergone Industrial Training from 20-09-2021 to 19-02-2022 are hereby informed to pay an amount of Rs. 600/- towards the fee for Industrial training assessment from 07-02-2022 to 14-02-2022 through Payment Gateway/Credit Card / Debit Card/Net banking. The URL for online examination fee payment is https://sbtet.ap.gov.in.
NOTE:
1. Debit Card/Credit Card/Net Banking for all Diploma subjects, using Desktops/Laptops. Do not use the Mobile Phone for Payments.
2. Acceptance of examination fee does not provide any right to the candidate to demand for allowing him/her to write the examination.
3. Fee once paid will not be refunded or adjusted under any circumstances.
Download the Official Notification Here: Click Here