AP School Holidays for Christmas 2021 & Sankranthi (Pongal) 2022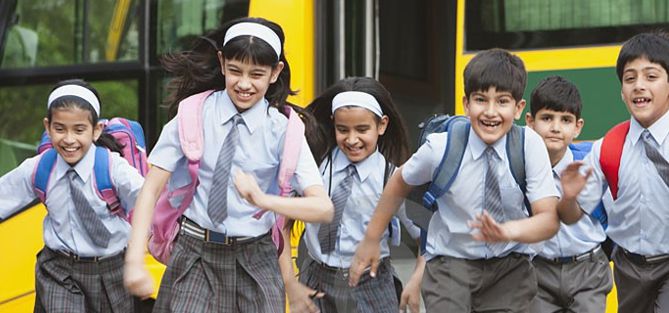 Andhra Pradesh School Holidays were announced for Christmas and Sankranthi festivals. As per the academic calendar released by the State Institute of Educational Research and Training (SCERT), Andhra Pradesh Christmas holidays are going to start from 23rd December and be completed by 30th December. The schools will be reopened on 31st December. These holidays are only applicable to Christian Missionary Schools.
Sankranthi Holidays/Pongal Holidays will be commencing from 10th January 2022 – 15th January 2022. The schools will be reopening from 17th January onwards. As January 8th is the second Saturday and 9th is Sunday these days will also be included in the holidays. This Holiday curriculum is applicable for all schools except Christian Missionary schools.