APSCERT Books Class 1 to 12 PDF in English, Hindi, Telugu – eBooks
This online service offers easy access to the APSCERT eBooks. The service covers eBooks of all subjects published by APSCERT for classes I to XII in Hindi, English and Urdu.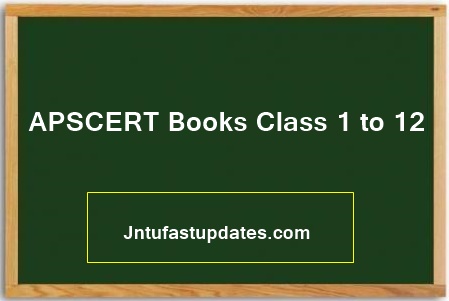 ఆంధ్రప్రదేశ్ స్కూల్ బుక్స్ అన్నీ కూడా పిడిఎఫ్ రూపంలో ఈ యొక్క వెబ్ సైట్ లో విద్యార్థుల కోసం అప్లోడ్ చేయబడినది. ఇంటర్మీడియట్ వరకు books ప్రతి ఒక్కరు కూడా డౌన్లోడ్ చేసుకోవచ్చు.