Bihar School Examination Board (BSEB) has changed the class X and class XII examination pattern this year. The BSEB board has decided to give equal priority to subjective as well as objective questions. That is, this year the subjective questions will be reduced and the objective questions will be included in the X and XII academic examinations with equal weightage. The BSEB has announced this decision at a board meeting on Monday. BSEB Chairman Anand Kishor has revealed the news about exam pattern change in the state of Bihar.
Bihar Board Class X, XII question paper patterns Revised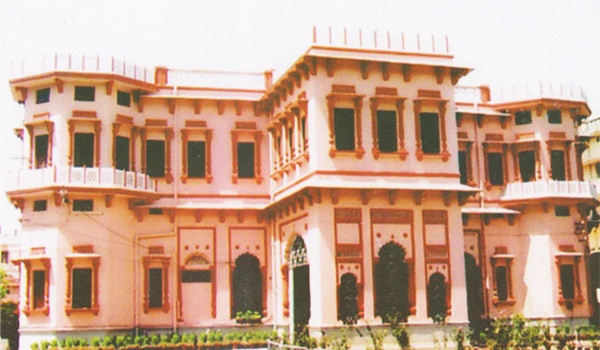 Bihar Board Chairman Kishore has revealed that the change in Bihar Class 10th and class 12th Exam pattern will be effective from 2018 onwards. As per the change, 50% of subjective and 50% objective questions will be given in each subject.
"Altogether 50% questions in each subject will be multiple choice objective ones. OMR sheet will be provided for the objective questions carrying one mark each," he said.
Also, BSEB is going to reduce the complexity of the subjective questions by offering options in some questions. So that, students can answer easily and there is a scope to get good marks.
"Most of the subjective questions contain two and five marks each. The board will give optional questions to students. Suppose, if the students have to answer eight questions, they will have option to choose from 12 questions. The steps have been taken to reduce difficulty level in the board examinations. In this way, students of Bihar board will also be able to score more than 95% so that they are at par with students from other boards," Kishor said.
"In sent-up examination, students will get acquainted with the new pattern," he added.
By changing the exam pattern, the BSEB is providing the students to score good marks in the academic exams and hence they can get admission in best colleges everywhere across India. The Bihar New Exam Pattern will come into the picture from this year itself, which will begin from November 14 for Class XII and November 27 for Class X. The BSEB is going to upload the Class X and Class XII changed pattern on its official portal, biharboard.ac.in. The Class X sample paper will be uploaded on 1st November and class XII sample paper will be uploaded on 7th November. Otherwise, the model papers will get uploaded on November 10 for Class XII and November 15 for Class X students. Stay Checking the Bihar Board official website to check the Bihar Class 10th and Class 12th Model Papers/Sample Papers.