JNTUA B.Tech/B.Pharm Supply Exams Oct 2020 – Dates of Conducting Laboratory Examinations – Info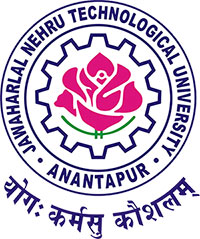 This is to inform that, the notifications for conducting supplementary examintions of B.Tech/B.Pharm I Yr, I-I, II-I, III-I & IV-I (R19, R15, R13 & R09) were given on 10-9-2020. In this regard the laboratory examinations for the Said notifications can be conducted from 21-10-2020 to 31-10-2020.
All principals are requested to intimate the same to the students for smooth conducting Of laboratory examinations.
Download the Official Notification Here