JNTUA MBA/MCA 1st Sem Exams are Postponed and 2nd Sem online class work Commence from 14th June 2021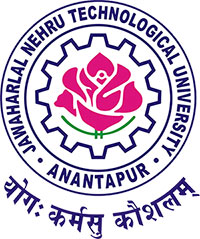 In view of Lock Down, the MBA/MCA I semester Regular & Supplementary Examinations are postponed. Further it is informed that, the online class work for the MBA/MCA II semester AY 2020-21 commence from 14.06.2021 (Monday). The detailed academic calendar will be intimated later.
The Principals are requested to inform the same to the students.
Download the Official Notification here: Click here