JNTUH How to apply for PC and CMM With Grace Marks and Undertaking [Subjects/Credit Exemption]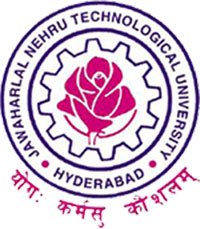 Subject: Request for processing of Undertaking followed by Grace Marks – Reg.
a) Filled in Form-7
b) Photostat copy of SSC
c) Original Marks Memo(s) containing subject(s) for which award of Grace Marks requested.
d) Amount : Paid at college
e) Submit above documents at your college exam cell.
Also Check: JNTUH How to apply for PC and CMM With Grace Marks