JNTUH Rescheduling of B.Tech/B.Pharmacy 3-1, 3-2, 4-1 Sem Regular/Supply Exams Jan 2022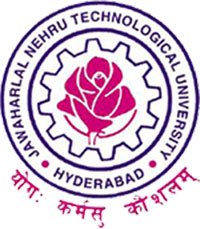 This is to inform you that the B.Tech/B.Pharm III & IV Year I Sem. Regular/Supply and III year II Sem. Supply University exams scheduled from 27-01-2022 are rescheduled to commence from 09-02-2022. The second Midterm exams shall be conducted as per schedule already given. The preparation holidays and practical examinations shall be from 19-01-2022 to 08-02-2022.
Further the revised academic calendar for B.Tech/B.Pharm III & IV Year II Sem. will be issued soon. This is for your information and necessary action. Further you are requested to communicate the same to the students.
Download the Official Notification Here: Click Here