JNTUK B.Tech 2-1 Sem 2nd Mid Exams are Postponed and Rescheduled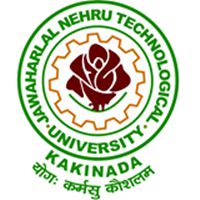 Dear Sir/Madam, Due to many requests and in sequence to 1st mid exams, II B.Tech I sem 2nd mid exams are postponed and rescheduled from 02.01.2023 to 06.01.2023. The CSP(for lateral entry students) will be done/continued as per academic calendar during extra hours.
– Controller of examinations
NOTE: Revised Time Table Will be announced Soon.