JNTUK B.Tech/B.Pharmacy 2-1 Sem External Lab Exam Schedule Feb 2022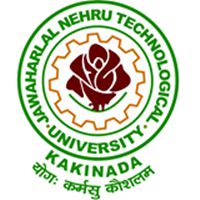 All the Principals of affiliated colleges are hereby informed that the Laboratory external examinations for II B.Tech/B.Pharmacy I Semester Regular/Supplementary Examinations, Feb./Mar. 2022 students are to be conducted from 14-02-2022 to 19-02-2022.
The reports/OMR sheets of the above Laboratory exams are to be submitted in person to CE office as per the below schedule.
S No.
Districts
Date
1
Visakhapatnam, East Godavari, West Godavari,
Krishna.
24-02-2021 (Thursday)
2
Srikakulam, Vizianagaram, Guntur, Prakasam
25-02-2021 (Friday)
Download the Official Notification Here: Click Here