JNTUK B.Tech/B.Pharmacy 4-1 Sem 1st Mid Exams Scheduled from 18-10-2021 are Postponed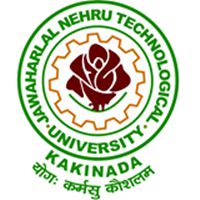 All the principles of affiliated colleges here by informed that the IV B.Tech/B.Pharmacy I Semester 1st quiz and mid examinations scheduled from 18-10-2021 are postponed. The examination will be conducted as per the revised academic calendar released by the director, Academic planning date 08-10-2021.
JNTUK B.Tech 4-1, 4-2 Sem Academic Calendar For A.Y 2021-22
The students may please be informed accordingly.
Download the Official Notification Here: Click Here