JNTUK Declaration of Summer & Winter Vacations for Academic Year 2021-22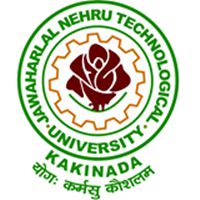 The Hon'ble Vice-Chancellor, JNTUK Kakinada is pleased to approve the following Vacations (both Winter & Summer) to Constituent Colleges and Units of JNTU Kakinada for the Academic year 2021-22.
Winter Vacation : 20-12-2021 to 18-01-2022 (30 Days)
Summer Vacation: 02-05-2022 to 01-07-2022 (60 days)
The declared Vacations will be without prejudice to academic schedule of the academic programmes in the College/Unit. The class work in Constituent Colleges/Units however will be conducted as per the approved Academic Calendars by preventing the staff members from availment of vacations as per class work requirements.
Download the Official Notification Here: Click Here