JNTUK Extension of Lock down period up to 31.05.2020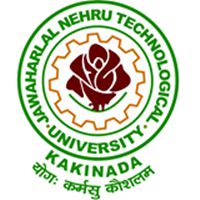 Government, vide GO (5) cited, issued orders stating that the "Lockdown" measures for containment of COVID-19 epidemic in the country, will continue to remain in force up to 31.05.2020, to contain the spread of COVID-19.
In pursuance of. the Government orders, Lock down period is further extended up to 31.05.2020 for the University and constituent Colleges/Units. Copies of the Government Orders under reference (5) above are herewith enclosed.
The Principals of the Constituent/Autonomous/Affiliated Colleges of INTUK are informed to follow the instructions issued by the Government.
Download the Official Notification Here