JNTUK PC CMM Apply Online: JNTU Kakinada Provisional Certificate/Consolidated marks memo apply online at jntukexams.net. JNTUK PC application form and PC/CMM status check below.
JNTUK PC CMM Apply Online – Application Form, Status @ jntukexams.net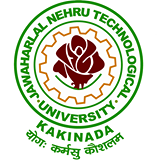 Please Carefully read the instructions Step by Step and then Apply Normal Provisional Certificate
Step-1:- This application is meant for The candidates who are passed outs from Jawaharlal Nehru Technological University Kakinada applying Provisional certificates.
Step-2:- The students have to pay the amount Rs. 200/-
Step-3:- The amount can be paid either by making online Payment (using Master/Visa Credit/Debit (ATM) cards) or by making the payments at any branch of SBI using the on-line Challan generated by this Online PC Application.
Step-4:- List of Scanned Documents are required before applying ONLINE-PROVISIONAL CERTIFICATE
Document 1:-Bank Payment form or Bank challan form which contains Hall ticket number, Bank payment reference number (DU number) and contact number given during payment.
Document 2:- Secondary School Certificate(SSC) – (in pdf and size between 50 kB to 200kB each).
Document 3:- All Marks Memos – (in pdf and size between 50 KB to 200KB each).
Document 4:- Provisional Certificate application signed by the College Principal – (in pdf and size between 50 KB to 200KB each).
Note: After Fee payment of Rs 200/- take the print out of payment details and submit along with PC/CMM application form and other attachments (copies of SSC, all marks memos, undertaking form) to the University Examination Section duly attested by the principal.
JNTUK PC/CMM Apply Online
1. To Apply for PC/CMM Click Here
2. Click Check Box to proceed for payment, then click Proceed button.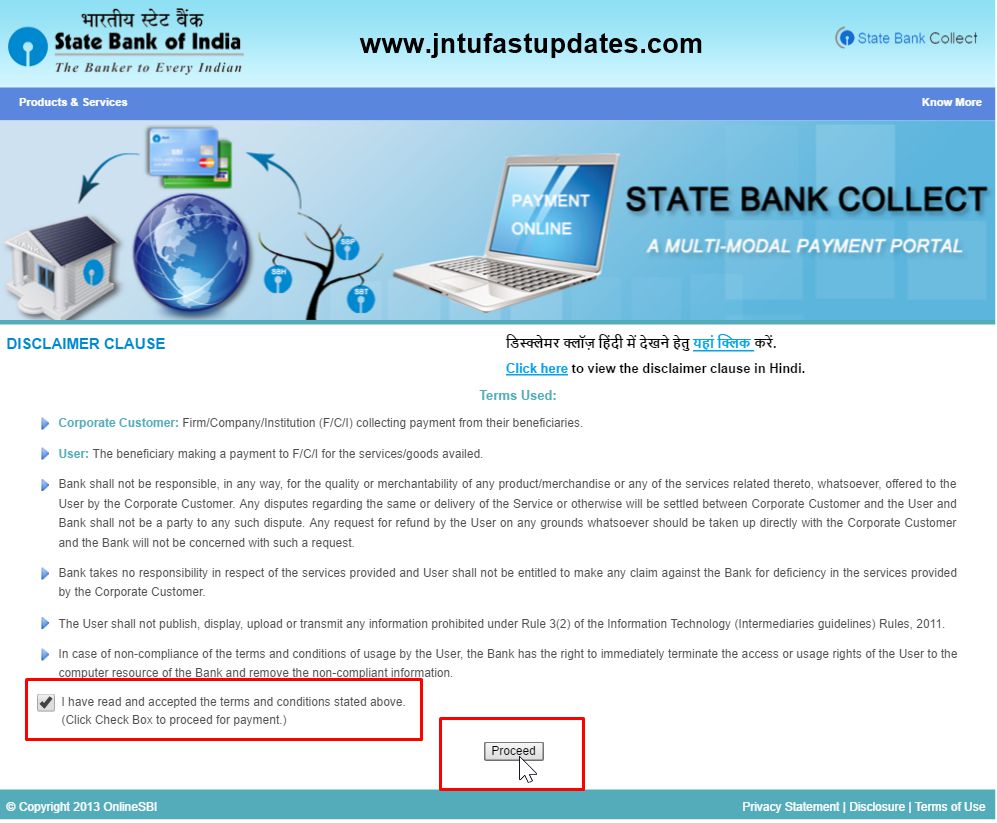 3. Select State and Type of Corporate / Institution
State of Corporate / Institution: Andhra Pradesh
Type of Corporate / Institution: Educational Institutions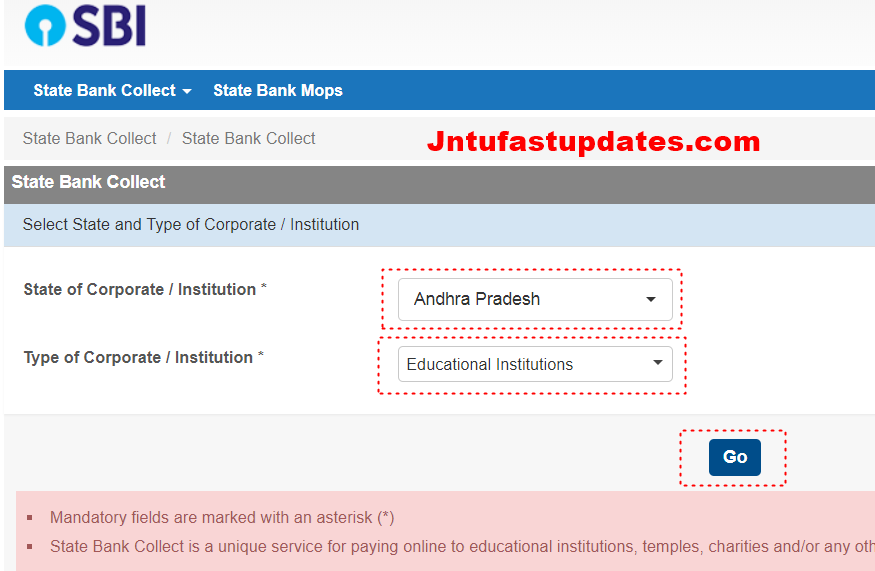 4. Select Educational Institutions Name: REGISTRAR JNTU KAKINADA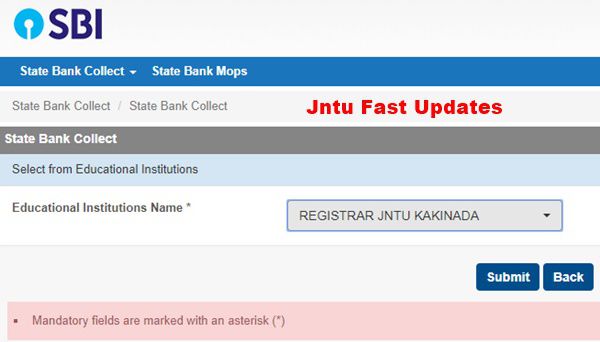 5. Select Payment Category: Normal Provisional Ceritificate (RS 200/-)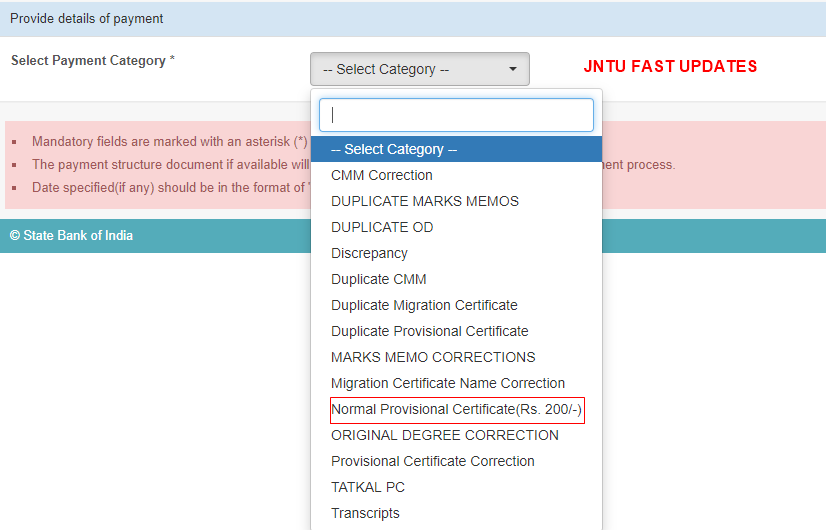 JNTUK PC Application Form
JNTUK PC/CMM Status
Check Status of Application : http://jntukexams.net/status
To Get Latest Updates Download JFU App
| Results | Time Tables | Notifications |