JNTUK Promotion Policy for all the students to the Next Academic Year 2022-23 – Without credits Requirement – Orders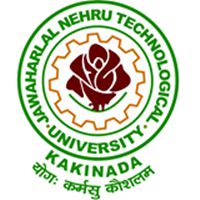 In the ref (1) read above, some of the Principals of the affiliated Colleges. JNTUK have requested to relax the % credits criteria for promotion to higher grade. so that it will benefit students who have not obtained the required credits for promotion to higher grade similar to JNTUA in view of Covid.
In this connection. the Hon'ble Vice Chancellor, JNTUK is pleased to accord permission to -Promote all the students of UG to the next Academic Year without credits requirement, in view of Covid". This promotion policy is applicable only for this Academic Year.
Download the Official Notification Here: Click Here