JNTUK B.Tech/B.Pharmacy 2-1, 3-1, 4-1 Semesters and MCA 3rd, 5th Sem External Lab Examination Dates March 2021 are announced.
JNTUK UG/PG External Lab Exams Schedule March 2021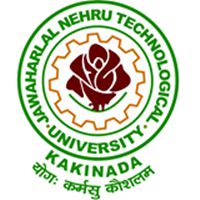 All the Principals of affiliated colleges are hereby informed that the Regular/ Supplementary Laboratory external examinations, March 2021 for B.Tech./B.Pharmacy 2-1, 3-1, 4-1 Semesters & MCA III/V Sem are to be conducted from 24-03-2021 to 31-03-2021.
The above examinations are to be conducted without any inconvenience to the external (Theory) examinations. The reports/OMR sheets of the above exams are to be submitted in person to CE office as per the below schedule.
Download the Official Notification here: Click Here