States Cannot Decide Whether University Exams Will be Conducted or Not: UGC
Final year university exams to be conducted as per the orders released by the University Grants Commission. However, several states, including Delhi and Maharashtra, have problems with the exams amid the Covid-19 crisis. Therefore, the Supreme Court heard all sides of the story on Monday, August 08, 2020, postponed the final verdict about exams until August 14, 2020.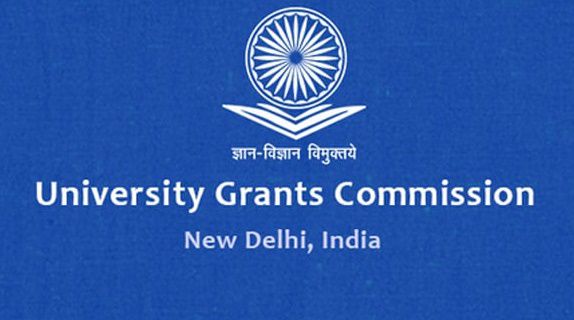 During the hearing at Supreme Court, UGC has said that states do not have the right to decide whether university exams be conducted or not.
The UGC in the Supreme Court questioned the decisions of Delhi and Maharashtra governments to cancel final year exams of state universities amid the Covid-19 pandemic, saying they were against the rules. Solicitor General Tushar Mehta told a bench headed by Justice Ashok Bhushan that states cannot change the rules of the University Grants Commission (UGC) as only it is empowered to prescribe rules for conferring degree.
Source: indiatoday