VIJAYAWADA (Summer classes not good for kids) : Despite strict instructions from the government, corporate schools and colleges across the state are at liberty to conduct classes in summer holidays in the name of intensive summer coaching.
Summer classes not good for kids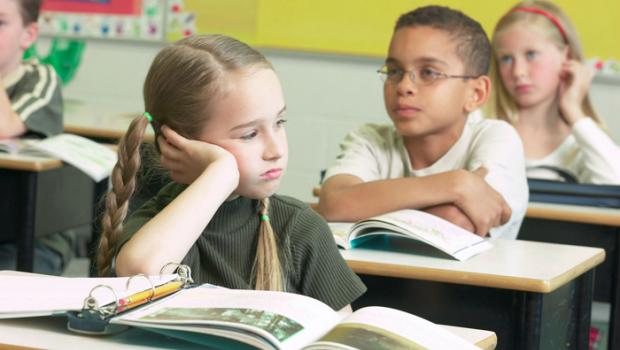 Clear instructions from minister for human resources Ganta Srinivasa Rao were being ignored by officials and raising suspicions.
Summer Classes Would Harm Your Children
Doctors said that excessive burden on students in the name of summer classes would harm the child's mental growth.
Corporate educational institutions have made summer coaching compulsory. Some schools have started the next academic year in the place of remedial classes.
Majority of junior colleges across the state are conducting summer classes creating problems to the students, who have been getting sick with the scorching heat.
Private Colleges Putting More Stress On Kids
"Private schools and Colleges are conducting classes without following the rules. Junior colleges are organising regular classes in the name of betterment coaching. Education department is taking a step back on this issue as these institutions are owned by TD ministers and MLAs," says Progressive Democratic Students Union (PDSU) state secretary A. Ravi Chandra.
Psychiatrists are against summer classes as they increase burden on students
and it affects mental growth.
Need's For Growth Of Your Children
"Summer vacation is much needed for the psychological growth of children. Other activities like music, sports and travel will help children learn about life. This excessive pressure is the reason for depression and suicidal tendencies, "said psychiatrist Dr Indla Wishal Reddy.