TS-SBTET Circular on conduct of online classes and completion of syllabus of II and IV semesters
In continuation of this office letter in ref 3rd cited above, all the Principals of the Govt/ Aided/ Private Un-aided including II shift Polytechnics in Engineering Colleges/Pharmacy colleges are hereby informed that II & IV semester examinations will be held in the 1st week of July 2021.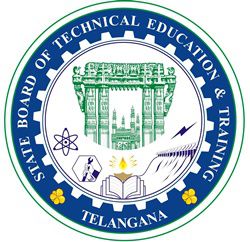 Hence you are requested to continue online classes and complete the II & IV semester syllabus and upload the syllabus coverage in SBTET SS portal for every week. In this connection, the Principals are informed to follow the above instructions scrupulously and extend personal attention to complete the syllabus on priority basis.