SBTET AP – Certain Clarification on Eligibility Rules of Instant cum Advance Supplementary Exam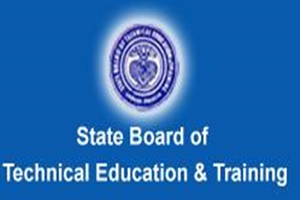 It is well aware that the SBTET is conducting Instant Examination for the candidates who failed in two subjects in the 6th Semester after March/April Examination. During the 38th Academic Committee meeting held on 16/08/2018, based on the representations received from the students/parents it was resolved that to conduct instant cum advanced supplementary for the students having backlogs in any year/semester. It is also informed that only regular semester examinations will be conducted during October/November.
Hence, all the Principals are hereby instructed to give wide publicity among the staff and students regarding the conduct of Instant cum Advance Supplementary Examination and also display the same in all prominent places in the institution.
Download the Official Notification Here: Click Here